My Happiness Calendar.
University project, a depiction of Happiness. For this brief, I wanted to create something very unique and different to my peers. I wanted something quite sentimental and meant a lot to myself. We were told we could be quite 'selfish' within this brief, and I really liked the fluidity we had. For this, I created my own depiction of my own personal happiness. Within this, I chose all the things that made me happy that ranged from the first anniversary with my boyfriend, to books, and blogging etc. I thank you for looking at my work :)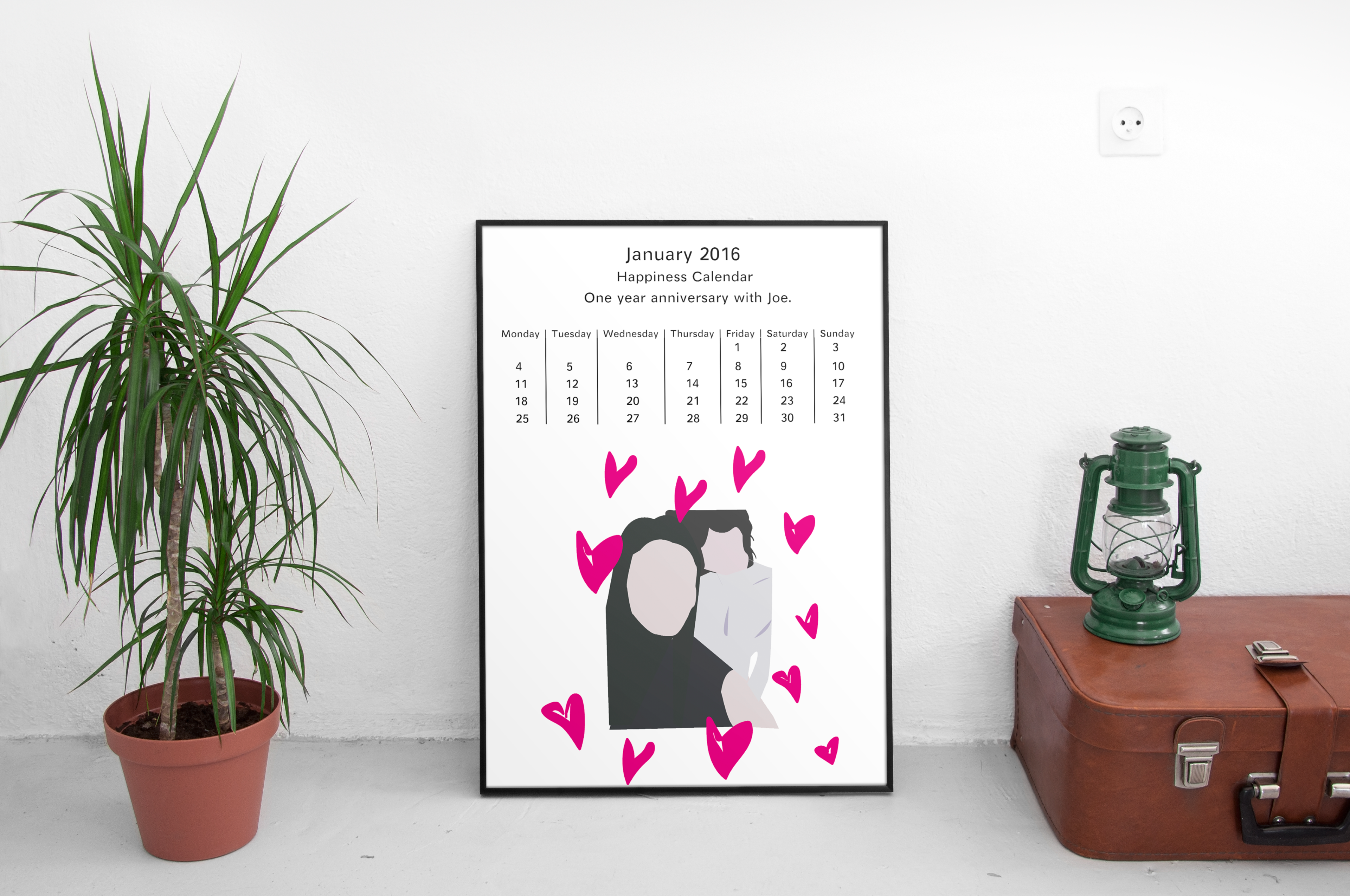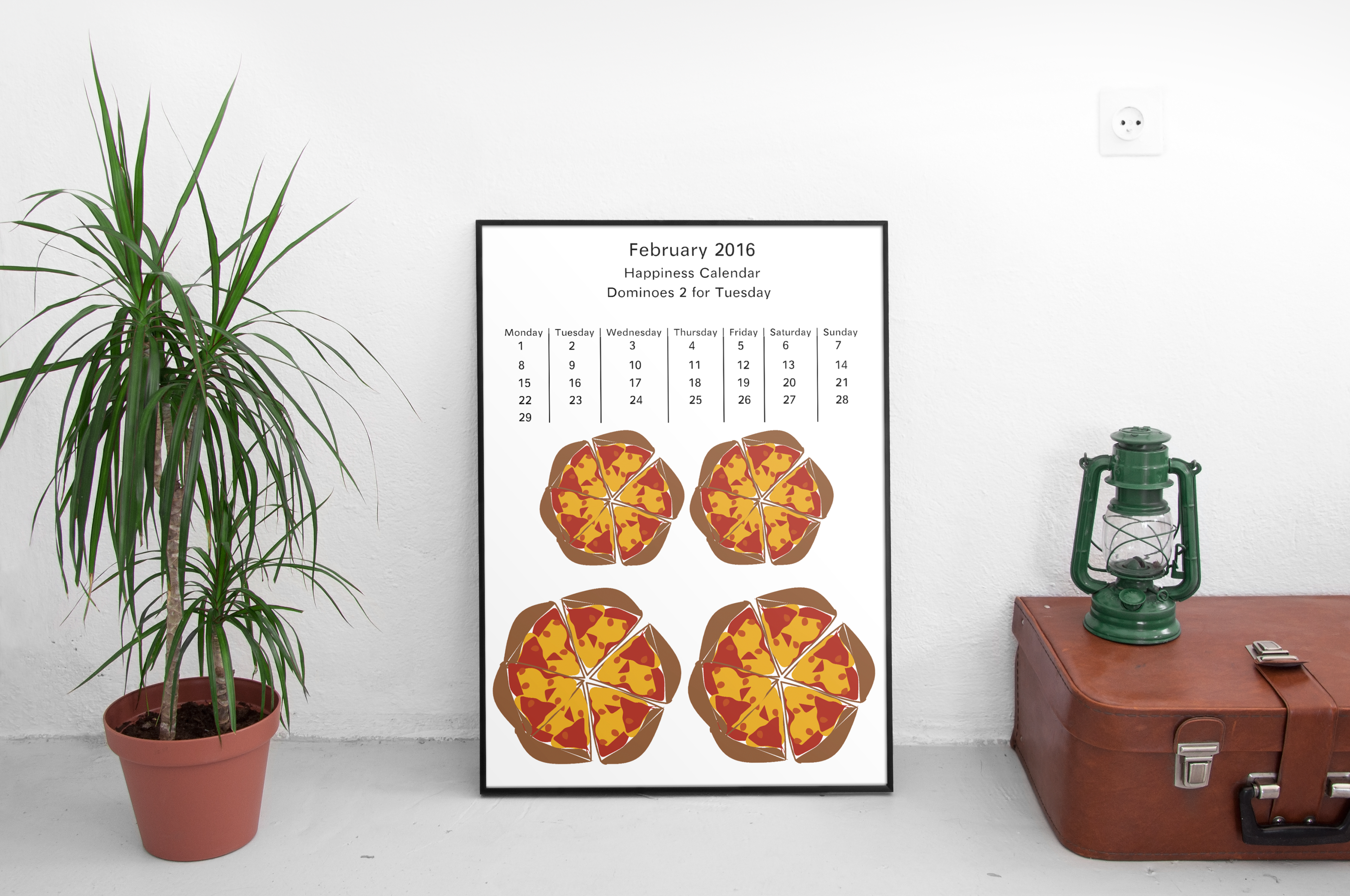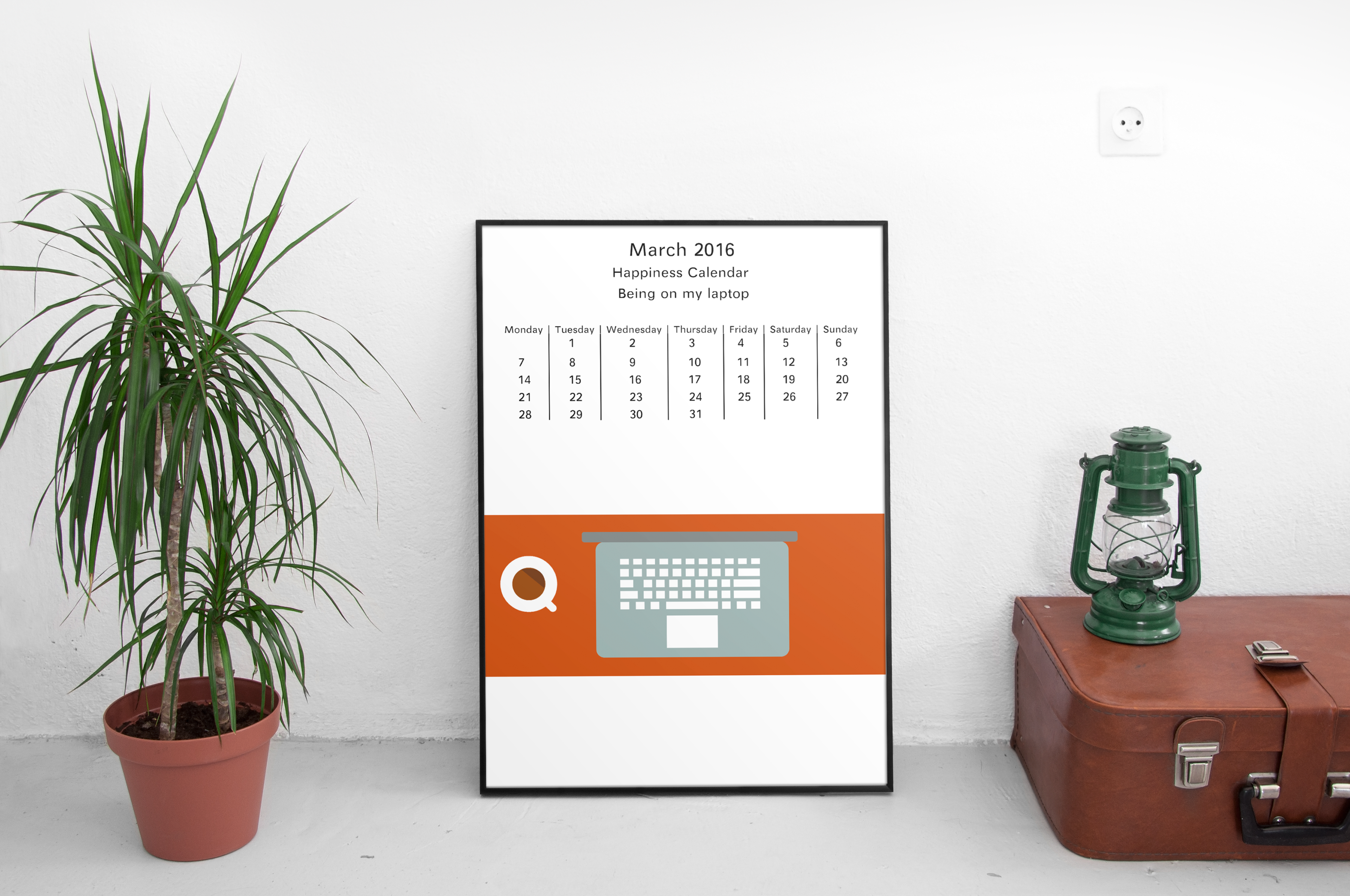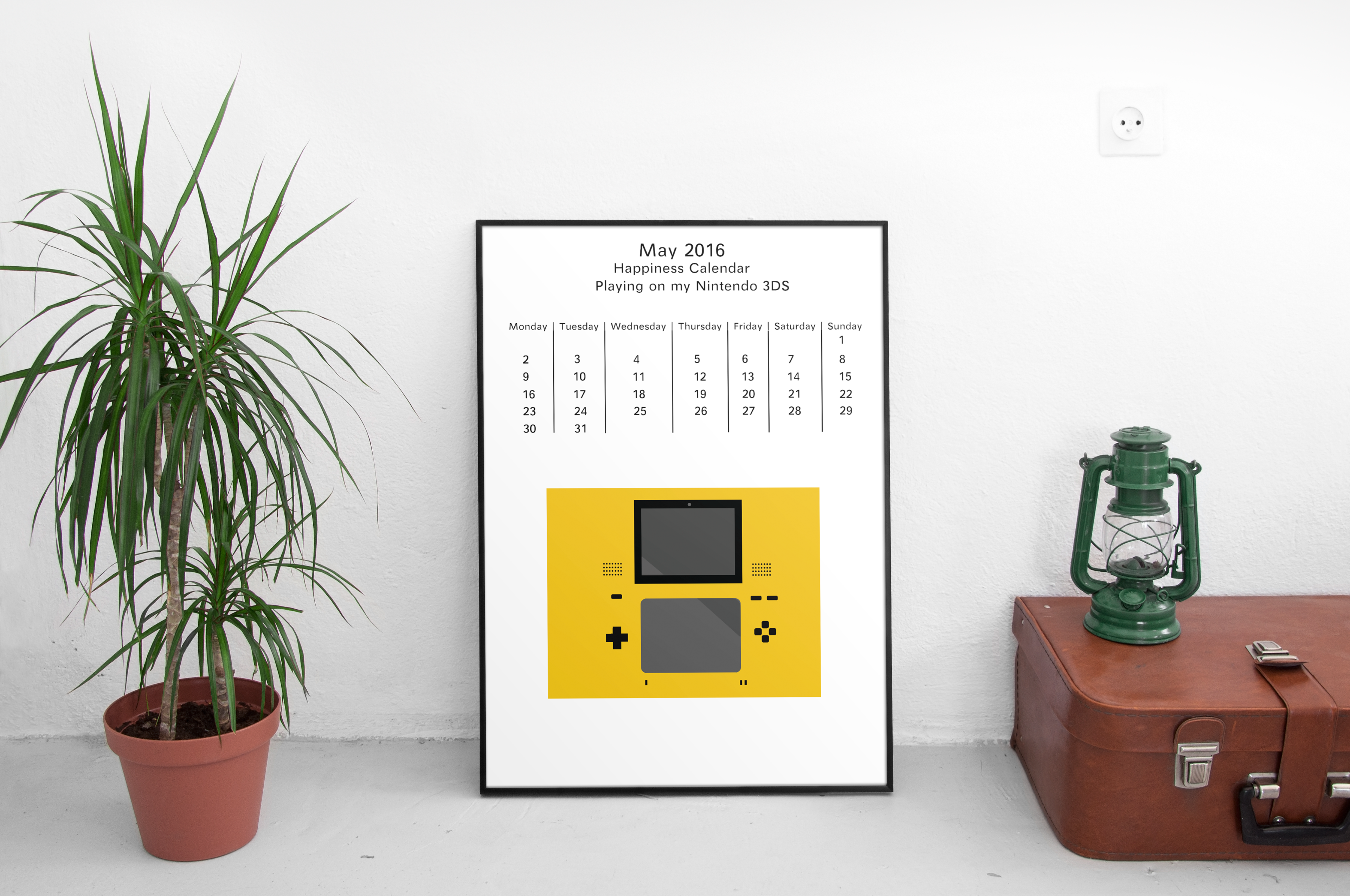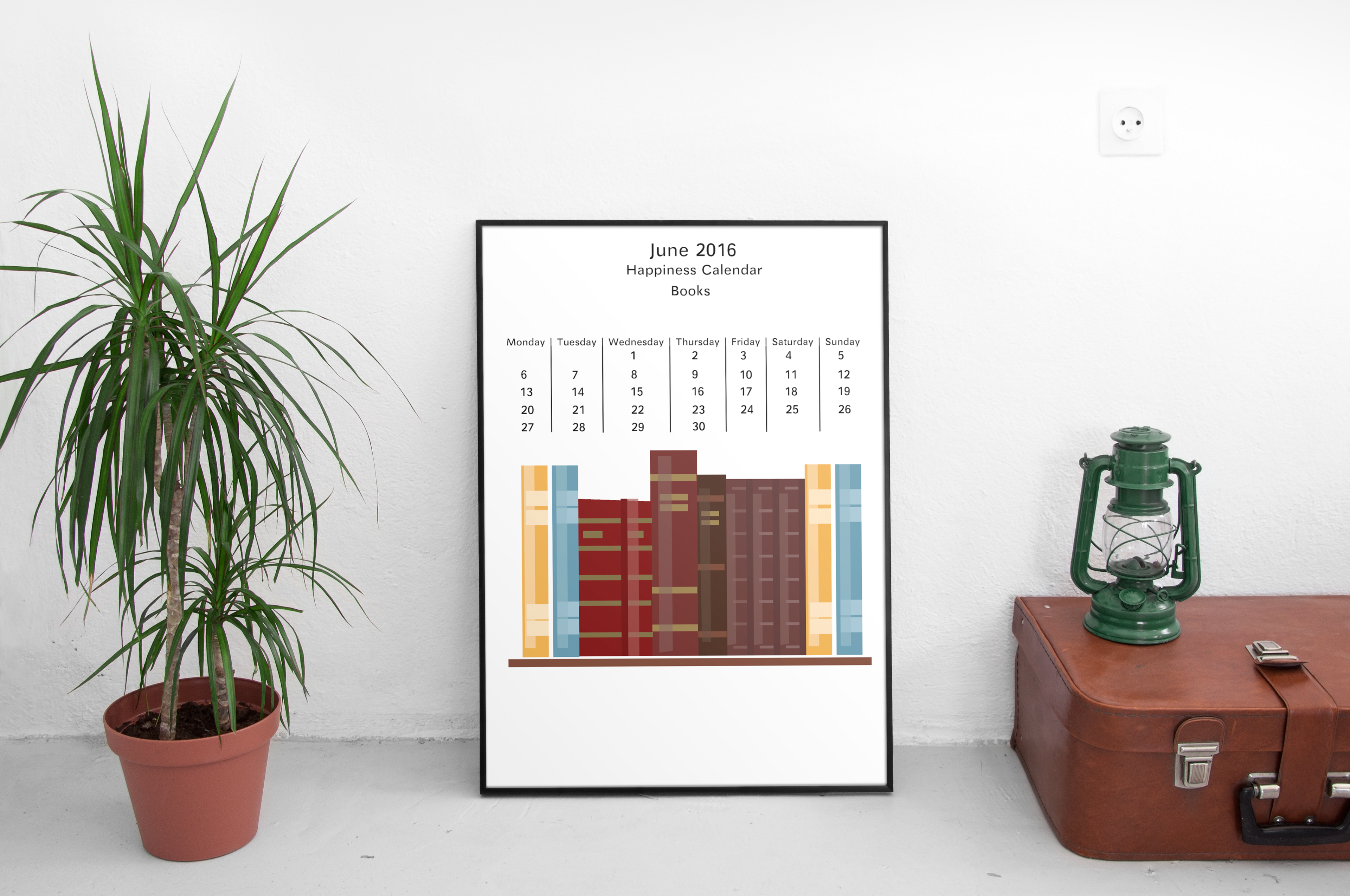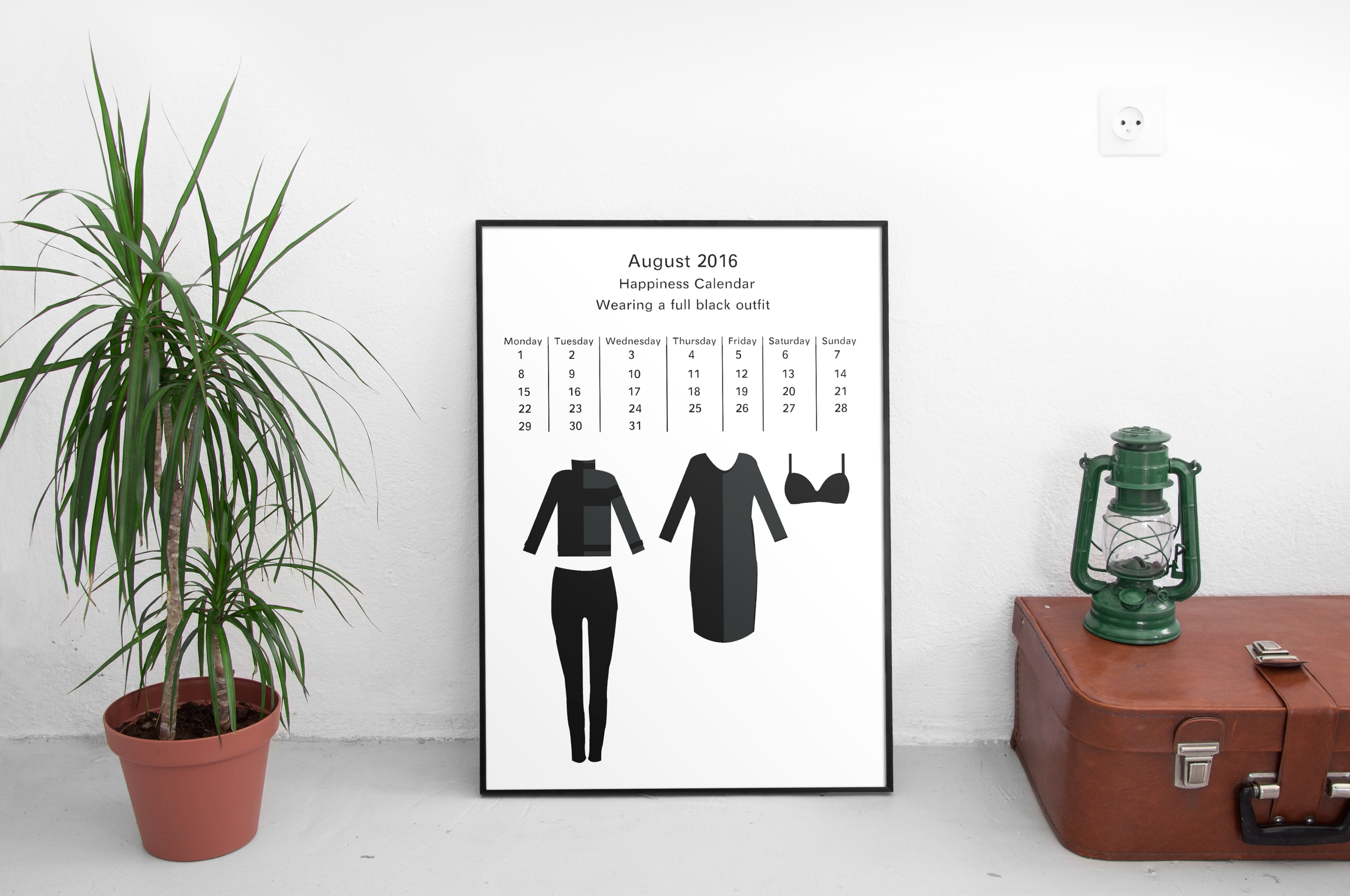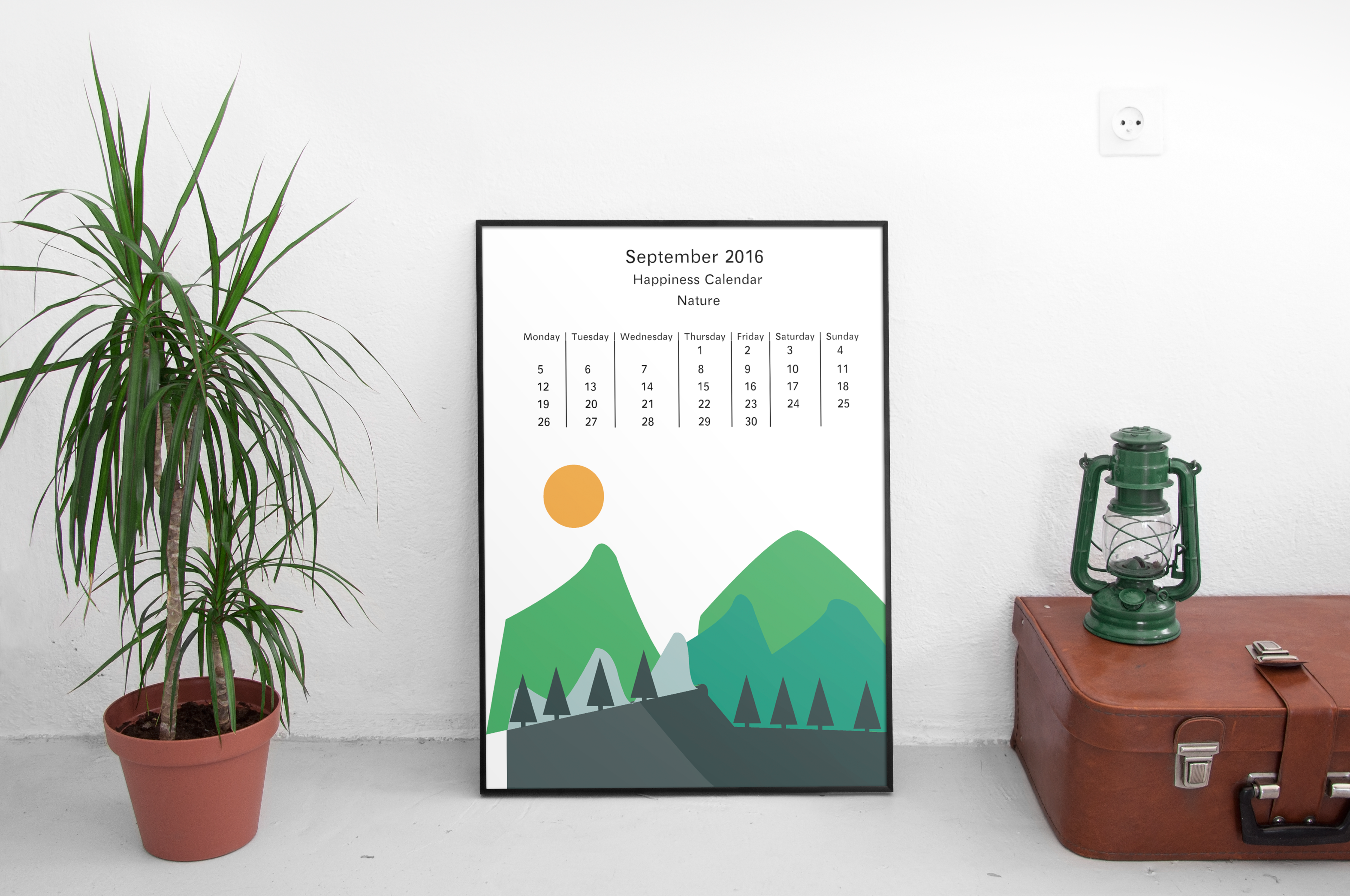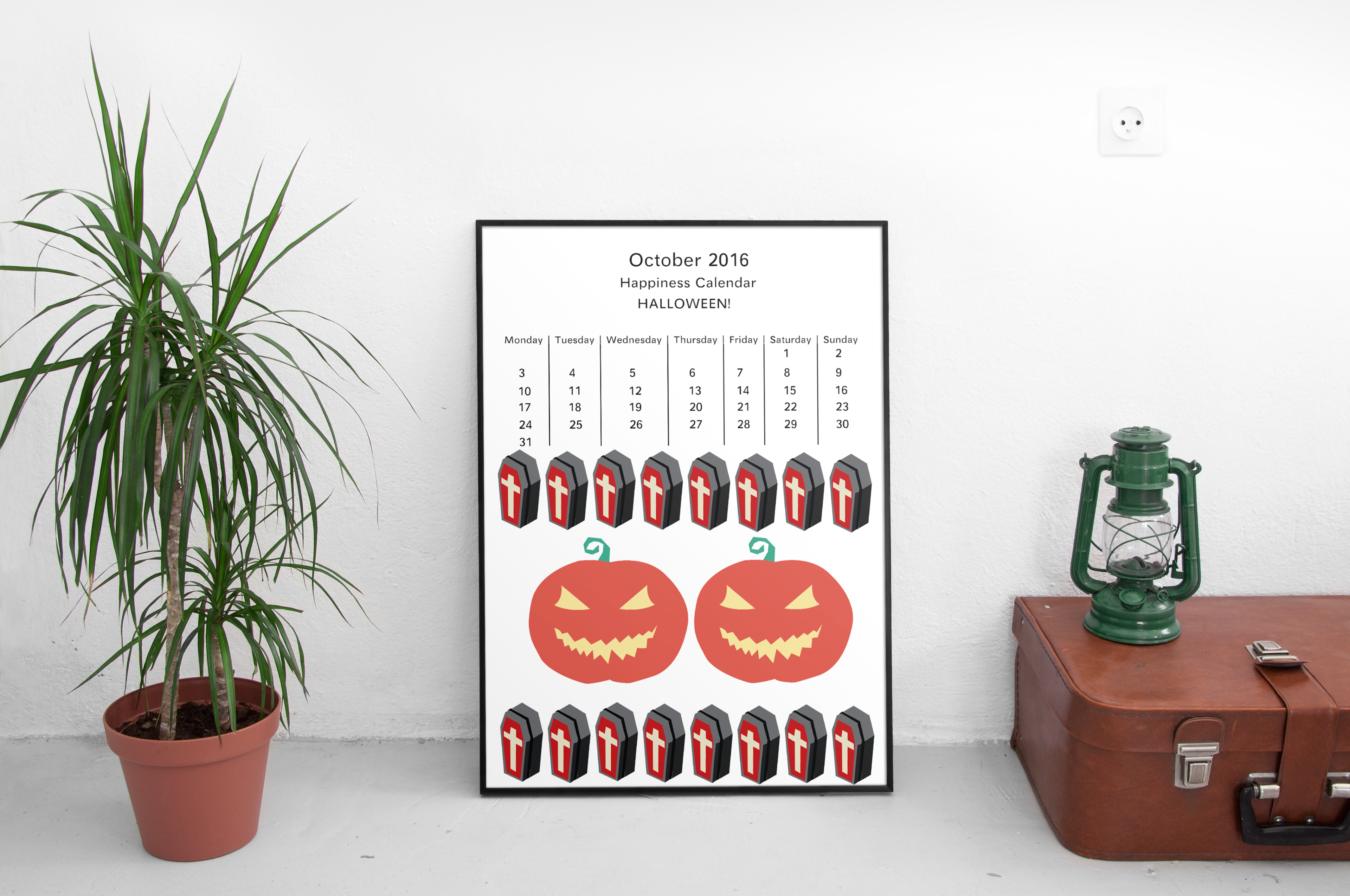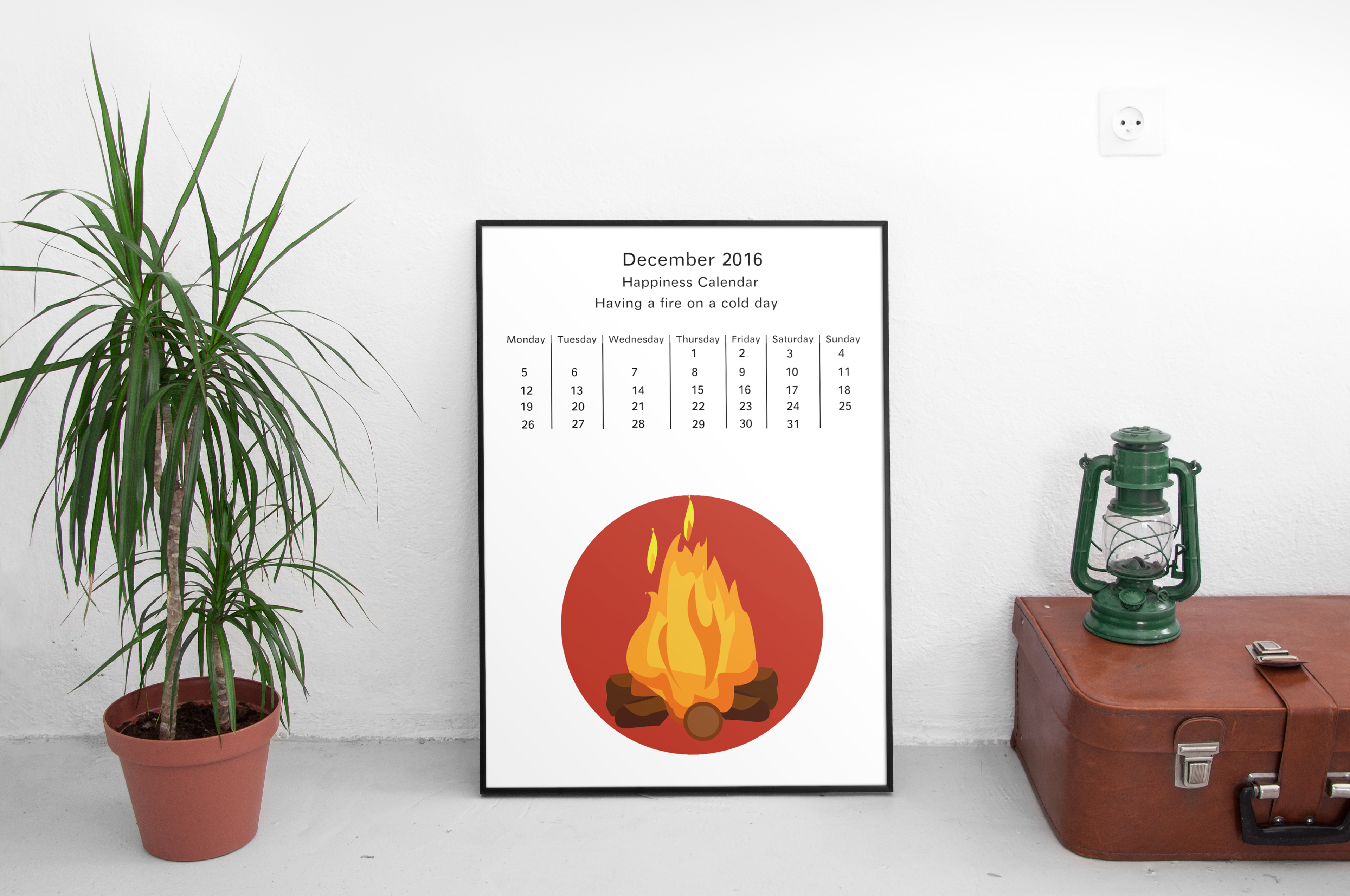 Thank for looking at all the things that make me happy within certain months, some are really sentimental and are very personal to myself. The others are things that just generally make me happy.